Latest topics
»
Set Up for SOWWL NAPOLEON GAMES For Kriegspiel style
by
Mr. Digby
Yesterday at 4:22 pm
»
Impromptu Games
by
Mr. Digby
Yesterday at 4:08 pm
»
2017 k/spiel game schedule
by
Martin
Sun Oct 15, 2017 12:35 pm
»
1805 Campaign on the Danube
by
Mr. Digby
Sun Oct 08, 2017 2:56 pm
»
1805 Project
by
Mr. Digby
Fri Sep 29, 2017 3:45 pm
»
November Vietnam k/spiel - Ken Burns documentary this evening
by
rschilla
Thu Sep 28, 2017 4:08 pm
»
Another historic map resource
by
Martin
Sat Sep 23, 2017 6:45 pm
»
Units Indicators SOWG
by
81Dynamo
Thu Sep 14, 2017 8:09 am
»
Army level rules?
by
Martin
Wed Sep 13, 2017 11:10 pm
»
KS Napoleon Mod II 1.24 & KS Supplemental Maps 1.16
by
Mr. Digby
Sun Sep 10, 2017 4:06 pm
»
Map Modding Q&A
by
Mr. Digby
Sat Sep 09, 2017 11:53 pm
»
Greetings from Toronto
by
Mr. Digby
Sat Sep 09, 2017 10:26 pm
Statistics
We have
989
registered users
The newest registered user is
KittyofTheReich
Our users have posted a total of
24072
messages in
1920
subjects
Last edited by Morsey on Wed Sep 21, 2016 12:54 pm; edited 1 time in total
Major eruption this morning at 325 am, she went hard for 4 straight hours.  No ash for us winds was blowing to the north, PC power supply burnt up and when I opened he her up to see what happened the fan was clogged with ash dust and stopped working.  Stupid me forgot to clean it like I did everything else.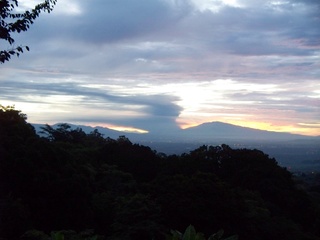 ---
Permissions in this forum:
You
cannot
reply to topics in this forum