Latest topics
»
Impromptu Games
by
MRM
Fri Jun 23, 2017 2:53 pm
»
SoW DLC Maps
by
Mr. Digby
Fri Jun 23, 2017 11:51 am
»
WW2 PBEM Kriegsspiel
by
Mr. Digby
Sun Jun 18, 2017 12:38 pm
»
2017 k/spiel game schedule
by
Martin
Fri Jun 16, 2017 12:38 pm
»
New Gettysburg Map - Shiloh
by
Uncle Billy
Fri Jun 16, 2017 1:22 am
»
Infantry Wheeling
by
Uncle Billy
Thu Jun 15, 2017 8:38 pm
»
Unit Stats
by
Uncle Billy
Tue Jun 13, 2017 10:14 pm
»
Waterloo issues. Does anyone else experience these?
by
Martin
Tue Jun 13, 2017 1:27 pm
»
Another mini-campaign idea
by
Mr. Digby
Fri Jun 09, 2017 6:21 pm
»
KS Napoleon Mod II 1.24 & KS Supplemental Maps 1.16
by
Uncle Billy
Thu Jun 08, 2017 2:33 pm
»
Set Up for SOWWL NAPOLEON GAMES For Kriegspiel style
by
Mr. Digby
Wed Jun 07, 2017 6:49 pm
»
Kriegsspiel revised rules 1828
by
PeterPerla
Sat Jun 03, 2017 8:39 pm
Statistics
We have
937
registered users
The newest registered user is
Merican
Our users have posted a total of
23385
messages in
1883
subjects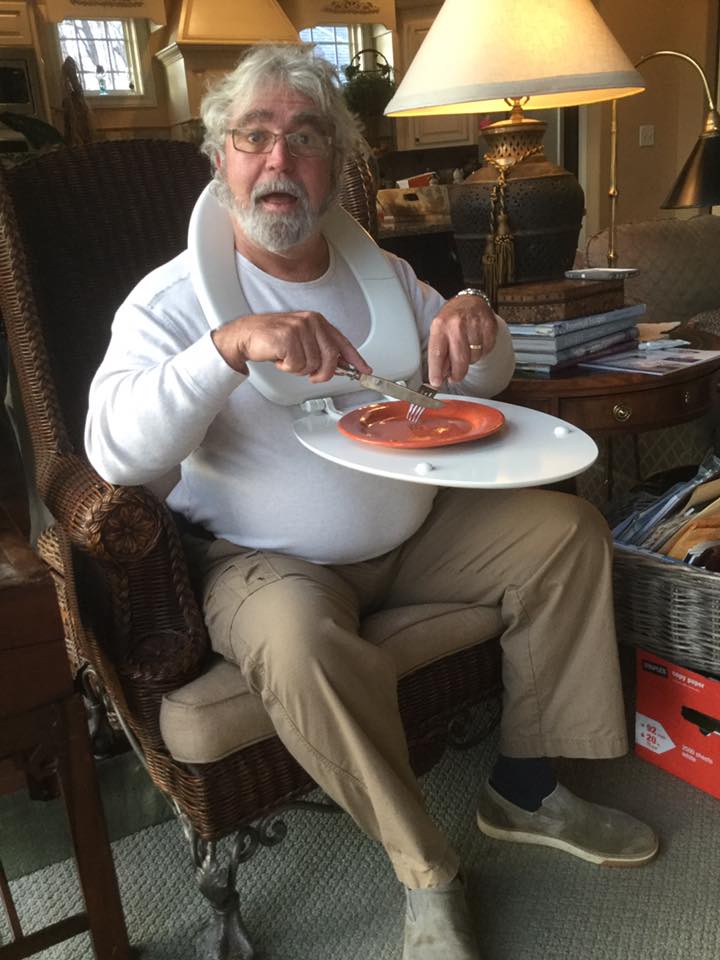 PM me for investment options.
Remember it is not a toilet seat until it has been installed onto a toilet, until then it is a food try.
And there I was thinking it was the medal Napoleon awarded you for failing to secure his lost hat yesterday.

_________________
The other Martin - Charles Reille, le dernier Maréchal de France.

"Any hussar who has not got himself killed by the age of 30 is a jackass." - Antoine Charles Louis Lasalle, commander of Napoleon's light cavalry, killed in battle at Wagram 6 July 1809, aged 34.

"I had forgotten there was an objective." - Generallieutenant Mikhail Borozdin I

Mr. Digby




Posts

: 4702


Join date

: 2012-02-14


Age

: 57


Location

: UK Midlands



There must be a law against this somewhere


Martin




Posts

: 2154


Join date

: 2008-12-20


Location

: London



The new President is clearly inspiring our transatlantic cousins to new heights of innovation and enterprise....America will indeed be great again!  

(unless we are in Costa Rica here?)

King_Rufus




Posts

: 183


Join date

: 2009-01-04



Fear not, your Royal Rufusness. An elite SWAT team has already been dispatched from Little Gaddesden.



Martin




Posts

: 2154


Join date

: 2008-12-20


Location

: London



@ Digby there is no emoticon that could properly relay how funny that was.

To my assassins and patent thieves. You will never find me and the guy who posed for this is not I. (true story) Furthermore I have the protection and sworn allegiance of the Morazanites, mess with them and you will sleep with the coyotes.


---
Permissions in this forum:
You
cannot
reply to topics in this forum